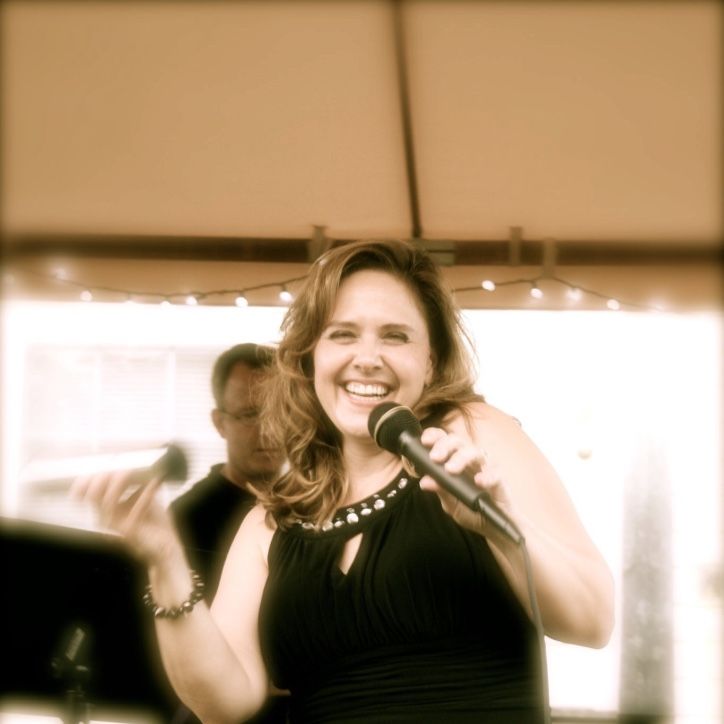 STORIES BEHIND THE SONGS HOUSE CONCERT TOUR! What is a House Concert?
A house concert is a performance that is given in someone's home, condo, backyard, personal business or a privately owned space. It is a unique event where songwriters or Artists perform a concert sharing "stories behind their songs,"  how they were inspired and written. This includes sharing a bit of the actual journey the Artist has taken to get to where they are. Stories that will have you crying, laughing and leaving joyful & inspired.
It is a very special evening, allowing the listener a more intimate connection and interactive experience with the artist.
The host invites friends, family, co-workers, neighbors etc…. usually around 20 or more people, depending on the size of the space.  
Hosts can offer light snacks and drinks, or make it a potluck evening. It is completely up to the host. This is unique to each host and what he or she feels would make for a fun relaxing evening for the guests!
The host does not profit from the event but there is a suggested donation (usually between $10 - 15 per person) and that donation goes to the performer.   
Although many are new to the term "House Concerts" over the last few years they have been sweeping the country for music lovers as a unique listening opportunity .
Are you you interested in hosting a House Concert on the Stories Behind the Songs tour 2023?
Click below to fill out the request form and be added to the list of stops on the tour or ask additional questions! I look forward to bringing my music to your city soon!